An ecological perspective for architectural research
Presentation of the Fish-A project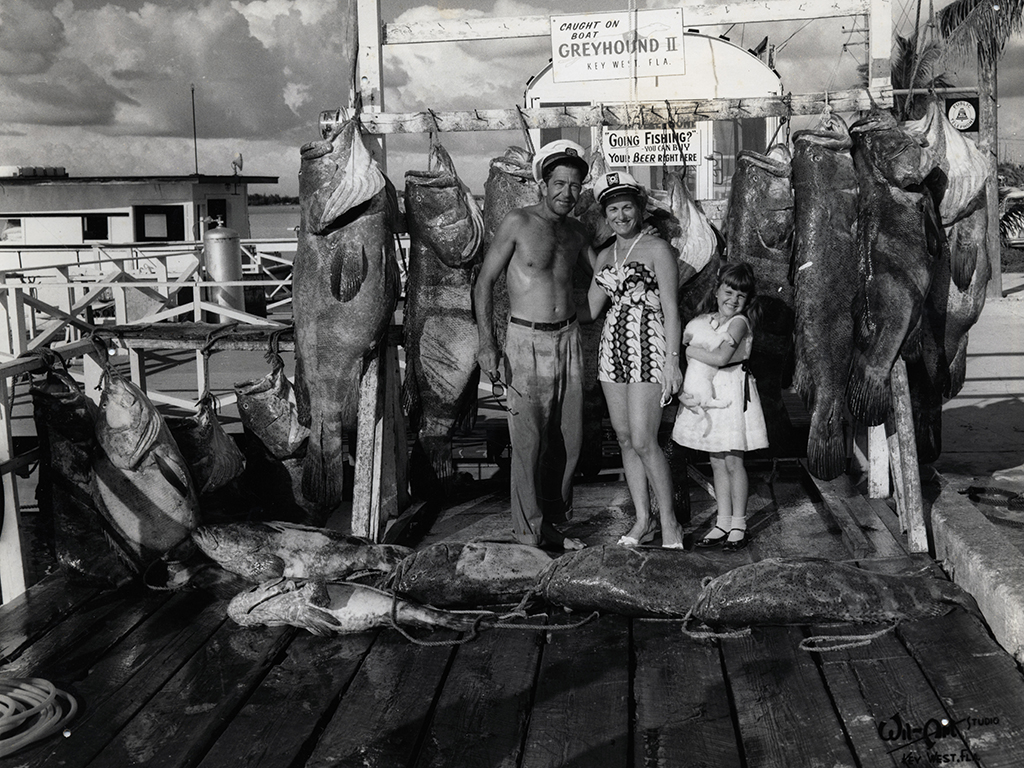 An ecological perspective for architectural research Presentation of the Fish-A project
September 28, 2023, Thursday, 6:30 p.m., Common House
Can a fish give shape to architecture? The first answers to this question are beginning to be sketched out and, on Thursday, September 28, in the Casa Comum auditorium, in a presentation by André Tavares, the Fishing Architecture project team will present and debate with the Porto public the objectives, hypotheses and results of this ongoing research funded by the European Research Council. What future benefits will an ecological perspective bring to architectural research?
Faced with the imminent challenges of the present environmental situation, this project uses the material history of architecture as a powerful tool to advance interdisciplinary research and, along with it, our understanding of the ecological impacts of human activity. A first hypothesis is to demonstrate that the built environment is also an expression of the physiology and behavior of marine species such as cod, sardines and tuna. Through the analysis of historical, geographical, ecological and cultural factors, the correlations between apparently independent contexts allow us to have a new understanding of architecture, not only as a social practice, but as an activity inscribed in the context of the ecological transformations of the planet.
Starting on September 28, and throughout the coming months, these are some of the issues that will be discussed in a series of conferences by international experts in fields such as the history of ecology and the oceans, held in the context of the Fishing Architecture project. The second conference will be given by researcher Loren MaClenachan on October 3, on the subject of the historical biogeographical patterns of large marine animals.
André Tavares (Porto, 1976) is an architect with a PhD from the Faculty of Architecture of the University of Porto, where he is coordinating researcher. Since 2006 he has been the coordinator of Dafne Editora, was director of Jornal Arquitectos (2013-2015) and, with Diogo Seixas Lopes, general curator of the Lisbon Architecture Triennale 2016, A Forma da Forma. His works include The Anatomy of the Architecutral Book (Lars Müller/Canadian Centre for Architecture, 2016) and Vitruvius Without Text (gta Verlag, 2022).
Loren MaClenachan is a professor at the University of Victoria, Canada, where she conducts research in ocean history, ecology and marine conservation. Her research integrates the natural sciences, social sciences and humanities to quantify and describe the ecological transformations induced by human action over the centuries.
About the Fishing Architecture project
Fishing Architecture is a research project by the Center for Architecture and Urbanism Studies of the Faculty of Architecture of the University of Porto (CEAU-FAUP), funded by the European Research Council, which will trace an ecological history of North Atlantic architecture from cod, sardines and tuna, in case studies in the United States, Canada, Iceland, England, Norway, France and Portugal.
Next conferences:
26 September 2023, 18h30, FAUP Salão Nobre [in English]
An Ecological Perspective for Architectural Research, André Tavares
28 September 2023, 18h30, Casa Comum - Reitoria U.Porto
An Ecological Perspective for Architectural Research, André Tavares
3 October 2023, 18h30, FAUP Library [in English]
Turning the Clock Back on Ocean Declines: Historical Ecology and Marine Conservation, Loren MaClenachan
Funded by the European Union (ERC, Fish-A, 101044244)