Journal
project : research — O.porto School of Architecture Research Journal is a thematic scientific journal with content mainly obtained through a double-blind review process in digital and printed format, biannually and bilingually (Portuguese and English), published by the Centre for Studies in Architecture and Urbanism of the Faculty of Architecture of the University of Porto and by the latter, with open-access distribution.
From the title itself, the journal recovers, at its core, the idea of architectural design as thought, becoming disciplinary knowledge and therefore inseparable from rigorous research.
The journal presents critical perspectives based on original research within the scope of Architectural Practices - Project Practices, Theoretical Practices, Historical Practices, Territorial Practices and Representation Practices - with the highlight being the innovative category of "Project Essays" (visual essays on architectural projects) within the scope of scientific publications dedicated to the discipline of Architecture.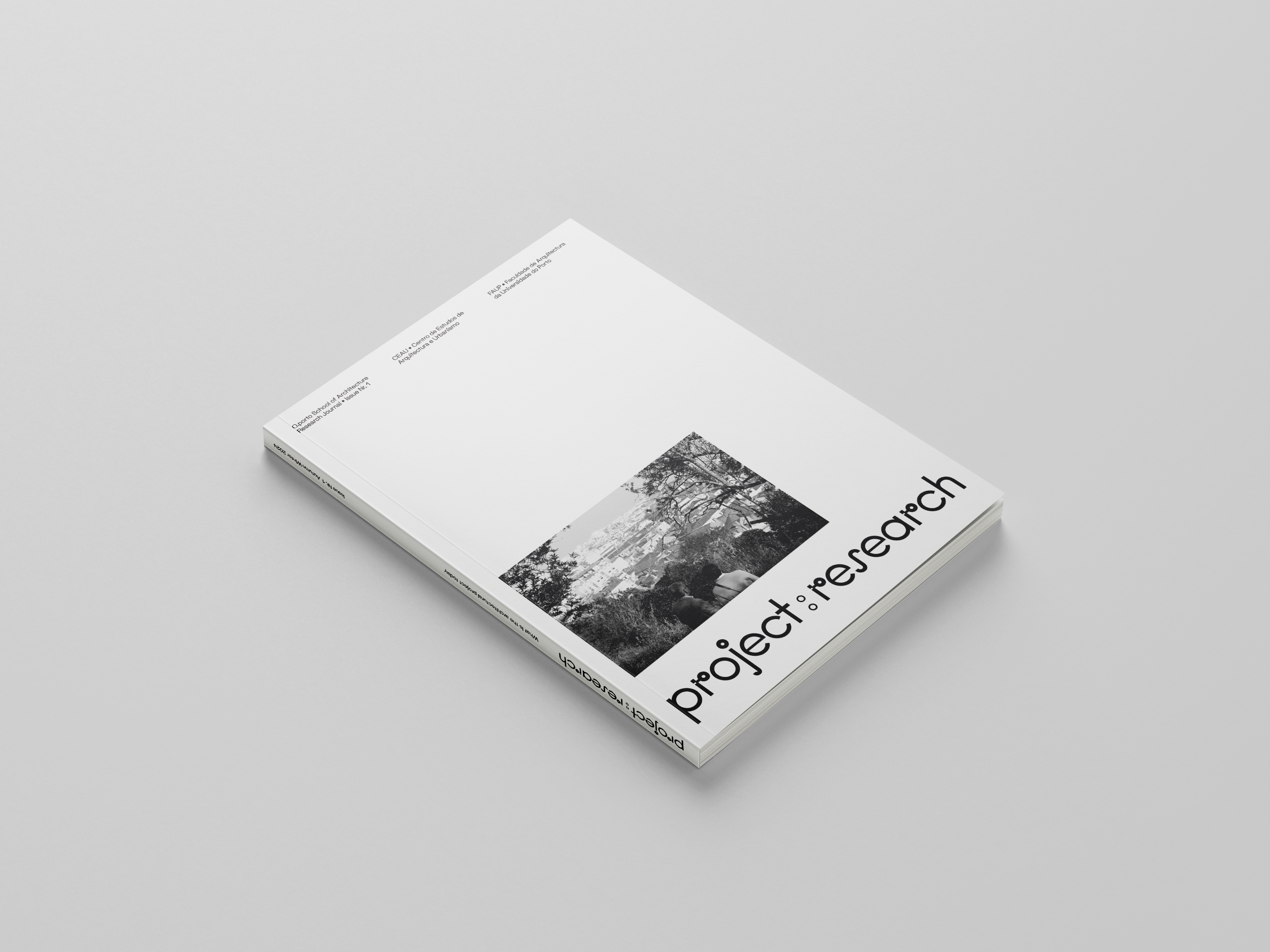 Editors in Charge
José Miguel Rodrigues
FAUP

Susana Ventura
CEAU-FAUP

Editorial Board members
João Pedro Xavier
FAUP

Rui Jorge Garcia Ramos
FAUP

Luís Urbano
FAUP

Pedro Alarcão
FAUP

Rui Fernandes Póvoas
FAUP

Vítor Silva
FAUP

Nuno Brandão Costa
FAUP

Nuno Valentim
FAUP

Maria Manuel Oliveira
EAAD-UM

Susana Lobo
darq-FCTUC

Ana Tostões
IST

Elisa Valero
ETSA Granada

Carles Muro
Politecnico de Milano

Scientific Advisory Board members
Philip Ursprung
ETH Zürich

Yeoryia Manolopoulou
The Bartlett School of Architecture

Hugh Campbell
University College Dublin

Martien de Vletter
CCA

Juan Jose Lahuerta
ETSAB

Mary McLeod
Columbia GSAPP

Guilherme Teixeira Wisnik
FAUUSP

Carlos Quintáns
Escuela de Arquitectura de A Coruña

Two Calls for Papers will be launched at the same time, with different strands, allowing for continuity in one of the journal's issues in terms of the fundamental issues framed in the history and tradition of the School of Porto and in the other issue, an opening up to experimental and speculative lines of research. Notwithstanding the theme and criteria defined by the guest editors (in agreement with the Editorial and Scientific Advisory Boards), the structure of each Call follows the programme structure of the journal.
Extraordinarily, it is planned to publish serialised issues with essays whose exclusion is determined by the specific framework of the theme but which are of high scientific quality.
Calls for Papers for the first and second issues of the project : research: December 2023.