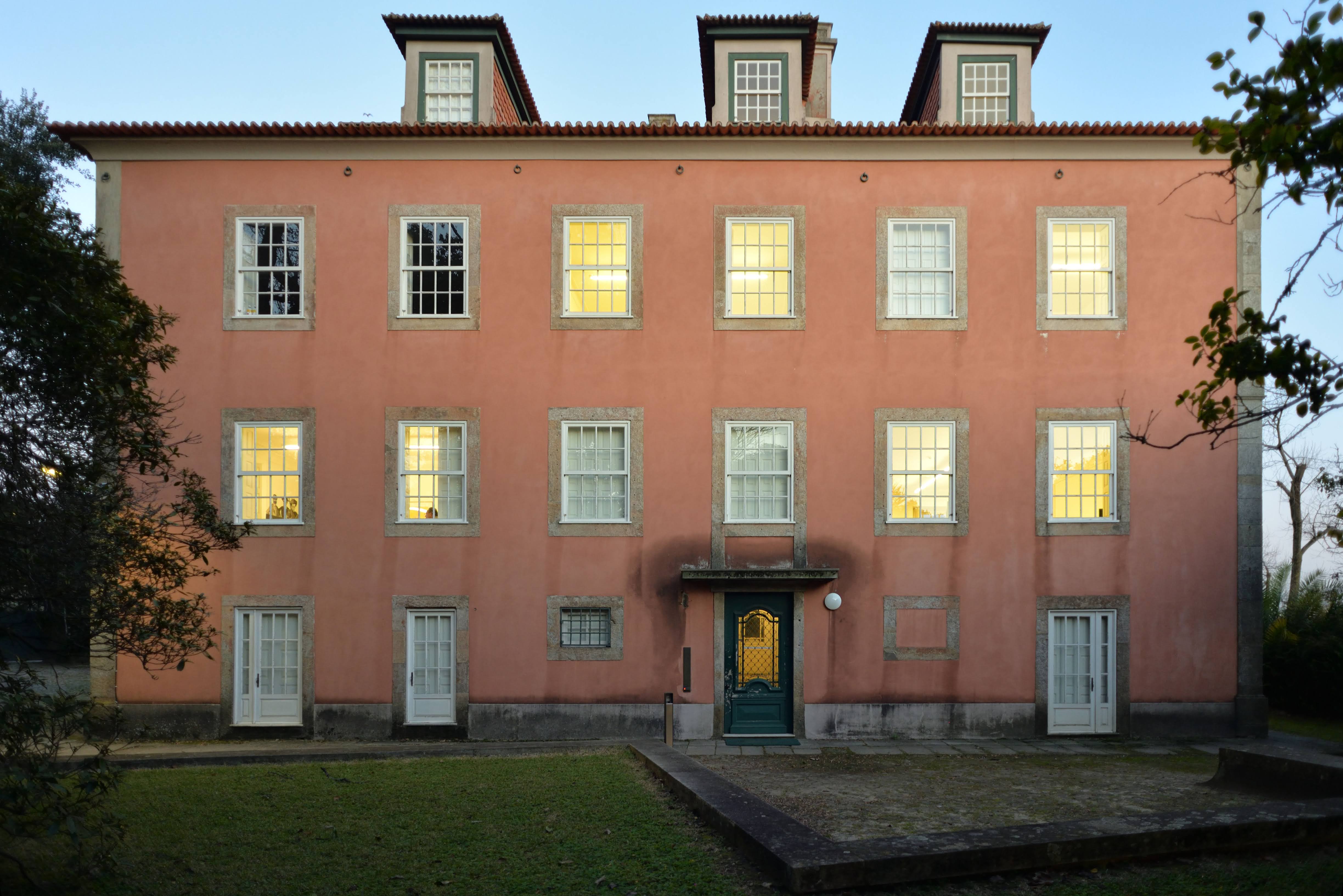 The center aims to promote artistic, scientific, technological and interdisciplinary research (in close relationship with Art, Engineering, Geography, History, Philosophy and Social and Human Sciences) in the fields of architecture, construction, design, urban planning and related areas from an integrated vision of the discipline in close relationship with the didactics and project practices of architecture and urban planning of the School of Porto.
The center is based at the Faculty of Architecture of the University of Porto (FAUP) in its own facilities designed for the development of advanced research activities in the area of architecture and urban planning. It has studio-rooms for the research groups and their ongoing projects, as well as for integrating individual researchers who develop research actions in close correlation with the center's activity.
In total, the center integrates 197 researchers, of which: 82 are integrated researchers with PhDs, 44 are integrated researchers without PhDs and 71 are collaborating researchers. Most of the non- PhD researchers develop their training in the PhD Program in Architecture of FAUP in close relationship with the CEAU.
Although the original field of research of the CEAU is Architecture and Urbanism, the center integrates and receives researchers from other disciplines, namely, Anthropology, Archeology, Economy, Engineering, Geography, History, and Sociology.
The center is structured in eight research groups with the following themes: Architecture: Theory, Project, History (ATPH); Architecture and Habitation Modes (AMH); Atlas of the House (AdC); Architecture, Art and Image (AAI); Digital Fabrication Laboratory (DFL); Morphologies and Dynamics of the Territory (MDT); Heritage of Architecture, the City and the Territory (PACT); Theory and Project Practices (T2P).
Contact
Address
Via Panorâmica
4150-564 Porto, Portugal

Phone Number
+351 226 057 100

Fax
+351 226 057 199

Secretarial Services
Responsible
Maria Rodrigues

Phone Number
+351 220 425 407 (ext. 5407)

Email
ceau@arq.up.pt

Schedule
10-12h e 14h30-16h30