Seminar #02 More than Housing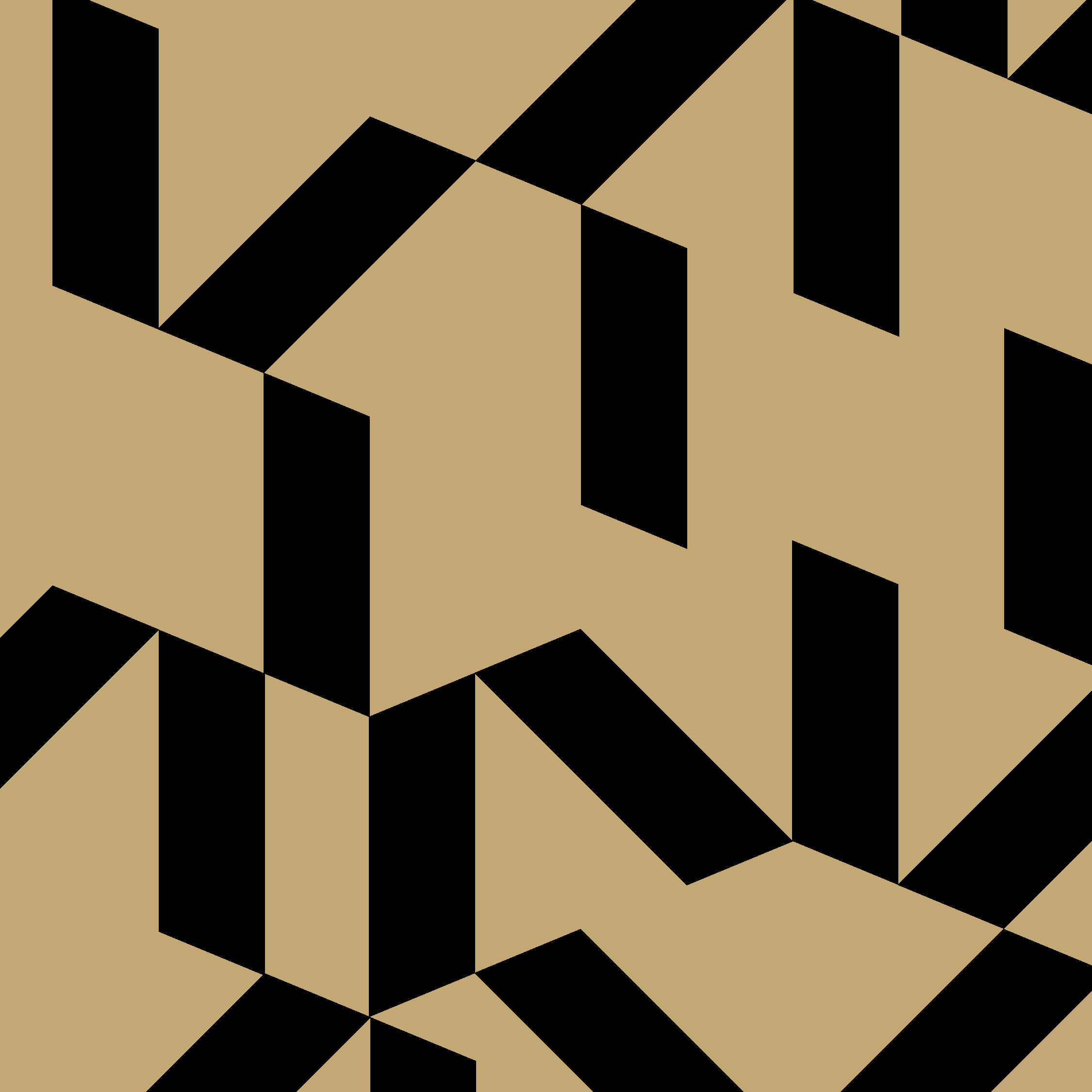 Seminar #02 More than Housing
September 21 and 22, 2023, 9h00-18h30, Auditorium Fernando Távora
The second multidisciplinary seminar of the 'More than Housing' Program, now international, crosses architectural practices with diverse areas of knowledge that contribute to a multicultural society and the promotion of global citizenship.
The themes of social housing, urban rehabilitation, participatory processes, typological research for the most diverse ways of living, the reuse of existing buildings for new functions, reuse of materials and local construction techniques adapted to climatic conditions, are examples of the practices that will inspire not only the body of students who begin their academic research here, but also everyone present.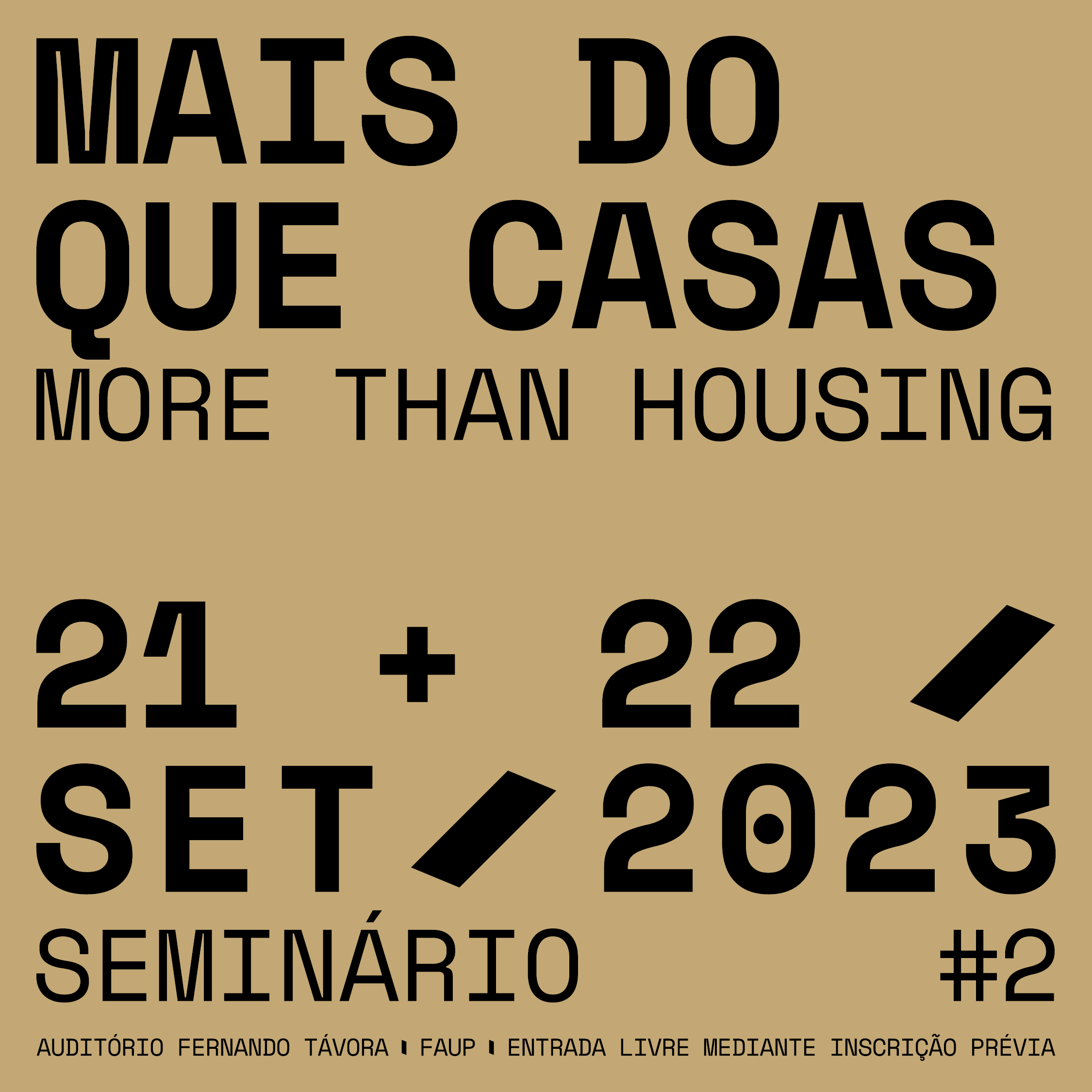 Participants
AgwA
BauBurö InSitu
Carles Oliver [IBAVI]
Carlos Bunga
Christoph Wagner and Wenke Schladitz
Elisa Valero
Gonçalo Canto Moniz
Inês Lobo
José Miguel Lameiras
MassLab
Oitoo
Pedro Ramos Pinto
Peter Barber
Free entry upon prior registration [available soon].
September 21st, Thursday, Fernando Távora Auditorium - FAUP
08h30 - 09h00
Welcome coffee
09h00 – 10h45
Intro
10h45 – 11h15
Coffee break
11h15 – 13h00
'A Questão Habitacional Hoje: pontos de encontro entre a Sociologia e a Arquitetura' | Sandra Marques Pereira socióloga, ISCTE'Fragmentos' | Inês Lobo arquitetaModerador: Ivo Oliveira arquiteto, EAAD-UM
13h00 – 14h30
Pausa para almoço
14h30 – 16h15
Sofie Devriendt AgwA
'Porto: Habitar o Rés do Chão' | João Machado Oitoo
Moderador: Nuno Valentim arquiteto, FAUP
16h15 – 16h45
Coffee break
16h45 – 18h30
Elisa Valero arquiteta
'Espaços que se Tornam Lugares Sonoros' | Raquel Castro realizadora e investigadora, Lisboa SOAModeradora: Daniela Arnaut arquiteta, IST
September 22nd, Friday, Fernando Távora Auditorium - FAUP
08h30 – 09h00
Welcome coffee
09h00 – 10h45
Diogo Sousa Rocha, Duarte Ramalho Fontes e Lourenço Menezes Rodrigues MASSLAB
Christoph Wagner arquiteto e Wenke Schladitz arquitetaModerador: Ricardo Vieira de Melo arquiteto, FAA-Lusíada Porto
10h45 – 11h15
Coffee break
11h15 – 13h00
'STREET….who owns the city?' | Peter Barber arquiteto
'Between houses: healthy corridors for an inclusive public space' | Gonçalo Canto Moniz arquiteto, CES, dARQ-UC e José Miguel Lameiras arquiteto paisagista, FCUP
Moderadora: Teresa Alfaiate arquiteta paisagista, ISA-UL
13h00 – 14h30
Pausa para almoço
14h30 – 16h15
Barbara Buser BauBurö InSitu
Carlos Bunga artistaModeradora: Andreia Garcia arquiteta, UBI
16h15 – 16h45
Coffee break
16h45 – 18h30
Carles Oliver arquiteto, IBAVI Pedro Ramos Pinto historiador, Cambridge University 
Moderador: Alexandre Dias arquiteto, dARQ-UC
18h30 – 19h00 
Sessão de encerramento