Fellowship João Álvaro Rocha (Ref.ª 36)
FAUP
2 Research grants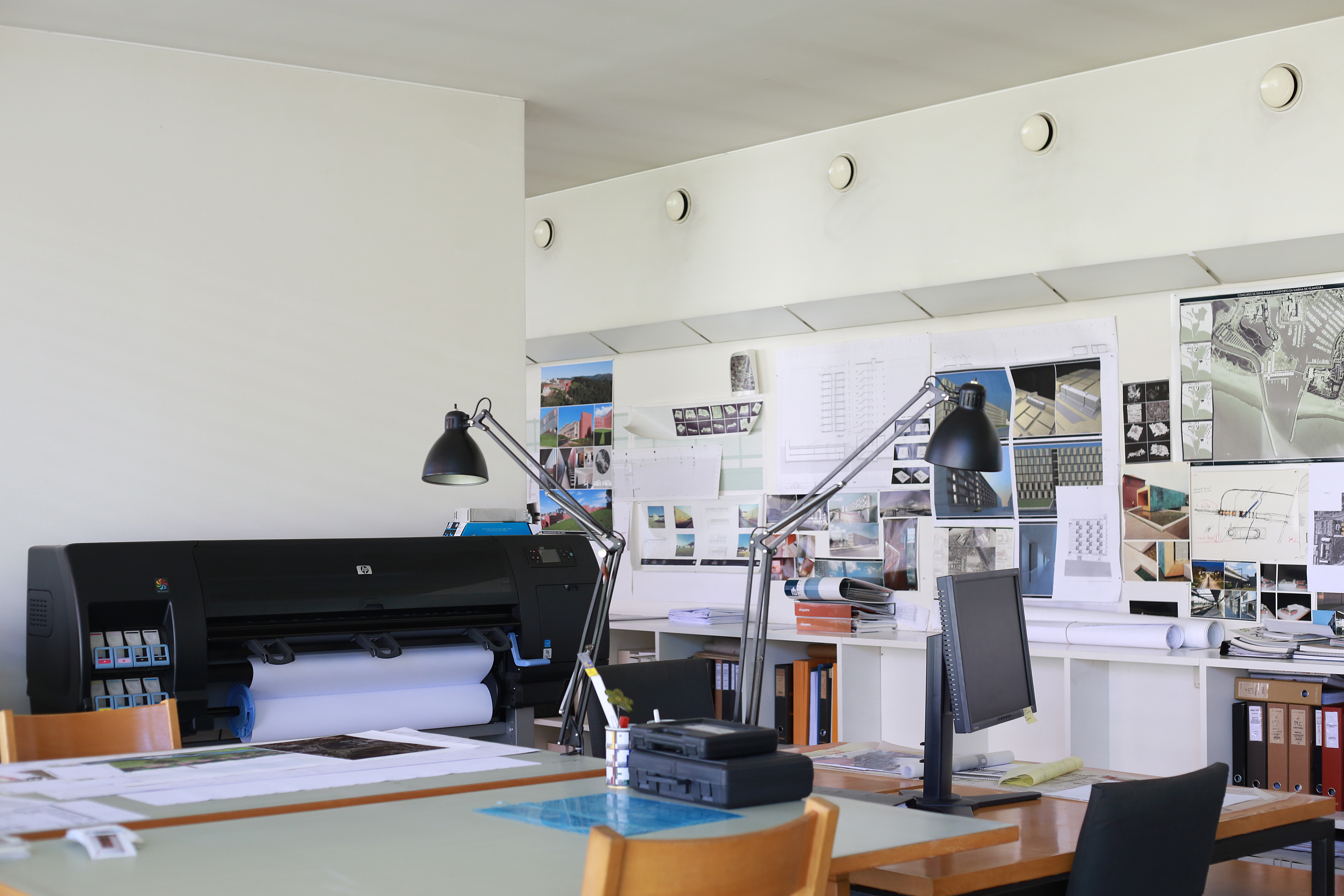 Fellowship João Álvaro Rocha (Ref.ª 36) FAUP
2 Research grants
Applications until November 20th
There is now an international call for applications for 2 Research Scholarships (BI) for Master's or Integrated Master's students in Architecture, or in the case of the Spanish university system, to be enrolled in the last two years of the 'grado' in Architecture, under the João Álvaro Rocha Fellowship. The fellowship provides access to this architect's practically unexplored collection, which is the result of his intense activity, including teaching and professional practice, and which includes approximately two hundred and fifty projects, ranging from the scale of furniture to that of the city.
The work will be carried out at the Faculty of Architecture of the University of Porto (FAUP) and at the headquarters of the João Álvaro Rocha Pro-Architecture Association or other locations necessary to carry out the work plan, under the scientific supervision of Dr. Cristina Emília Silva.
Applications until November 20, 2023.
Se encuentra abierta una convocatoria internacional para la concesión de 2 Becas de Investigación (BI) para estudiantes de máster o máster integrado en Arquitectura, o en el caso del sistema universitario español, que estén matriculados en los dos últimos años del "grado" en Arquitectura, en el marco de la Beca João Álvaro Rocha. Permite acceder a la colección prácticamente inexplorada de este arquitecto, fruto de su intensa actividad, que incluyó enseñanza y ejercicio profesional, y que cuenta con aproximadamente doscientos cincuenta proyectos elaborados, que abarcan escalas desde la del mobiliario hasta la de la ciudad.

El trabajo se desarrollará en la Facultad de Arquitectura de la Universidad de Oporto (FAUP) y en la sede de la Asociación Pró-Arquitectura João Álvaro Rocha o en otros lugares necesarios para la ejecución del plan de trabajo, bajo la dirección científica de la Dra. Arquitecta Cristina Emília Silva.

Solicitudes hasta el 20 de noviembre de 2023.